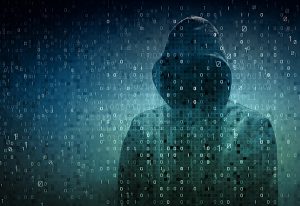 Identity Theft is on the rise, especially at tax season. Thieves are looking for a way to find personal information they can use to file false returns.
What happens? If they get your social security number, they will file a tax return under your name and claim a fraudulent refund. This means that you can't file YOUR tax return electronically but will have to mail it to the IRS. This will delay your refund by several weeks.
How do you know if you're a victim of this type of identity theft? The first clue is if you try to file your return and it gets rejected by the IRS saying the return has already been filed.
Another clue; the IRS will never contact you by phone for personal information. If you get a call from anyone making this claim, run. They may also send correspondence asking you to verify a return you didn't file or wages from a company you never worked for.
How do you prevent it? If you file on your own, make sure you have secure software and security software on your computer. If you have someone prepare your taxes for you make sure they have a tax preparer's tax I.D. number. Never sign a blank tax return; a professional would never ask.
At Andrews Lemek we stand behind our work. Call us today!  (352) 351-8833.